MAsT Chapter Locator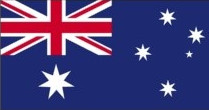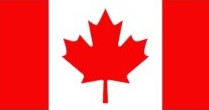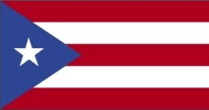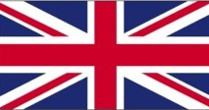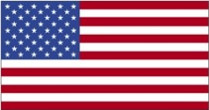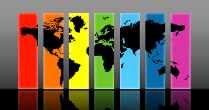 United States
New York
New York
MAsT: Metro NY [Chapter]
MAsT Metro NY is open to all adults (18+) interested in consensual power exchange relationships. We are comprised of members of all genders and orientations, and we encourage all who are interested in power exchange dynamics to attend and participate in our meetings. There is no requirement that you currently be in an M/s, D/s, or power exchange relationship to attend meetings.

Our meetings are typically held the first Sunday of every month at The Center located at: 208 West 13th Street, New York, NY 10011 from 2:00PM to 5:00PM.

If you have any questions or would like more information before attending, please feel free to email us

We look forward to seeing you there!
Email: Sir Guy slave harley Master Dante