MAsT Chapter Locator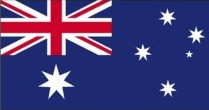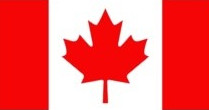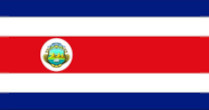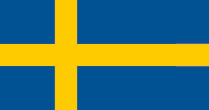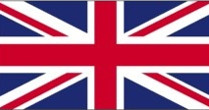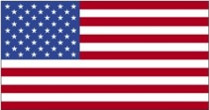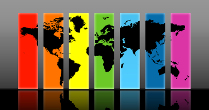 United States
Pennsylvania
East Stroudsburg
MAsT: East Stroudsburg [Chapter]
MAsT: Pocono Mountains/MAsT: East Stroudsburg is a pansexual support and discussion group for those interested in the Master-Mistress/slave, Dominant/submissive or Power Exchange relationship. Persons of any gender and sexual orientation are welcome.
Email(s): Miss Wendie Jo Aejon
General Meeting Schedule: Usually, the last Sunday of the month but it varies as we also host the virtual meetings the 3rd Sunday of the month.
Vetting Instructions: For in person meetings, we must have legal first and last name along with a cell number and email address. These meetings are at a private residence. For our virtual meetings, we must have just the legal first and last name and an email address to send the zoom link too.