MAsT Chapter Locator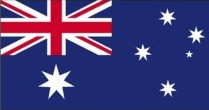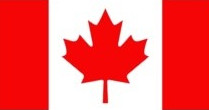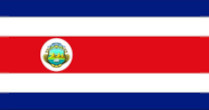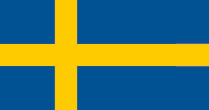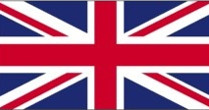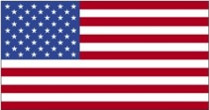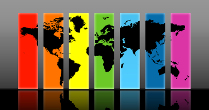 United States
Virginia
Fredericksburg
MAsT: Fredericksburg [Chapter]
MAsT: Fredericksburg/MAsT: Fred VA is a pansexual support and discussion group for those interested in the Master-Mistress/slave, Dominant/submissive or Power Exchange relationship. Persons of any gender and sexual orientation are welcome.
Website/Social Media: https://fetlife.com/groups/170778
General Meeting Schedule: 3rd Sunday 1100 -1300 Eastern (Virtual)
Vetting Instructions: Contact Trouvere or Chanteuse for vetting arrangements.