MAsT Chapter Locator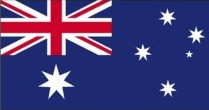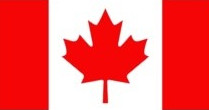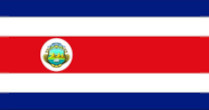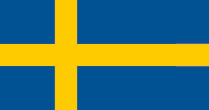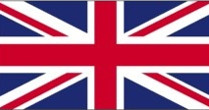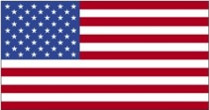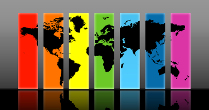 United States
Virginia
Virginia Beach
MAsT: Virginia Beach [Chapter]
MAsT: Virginia Beach is a pansexual community-inclusive support and discussion group for those 18 and older who have a deep interest in consent based power and authority exchange dynamics. We are about people and their dynamics/relationships, not just labels. Our Focus is on the Mistress/Master/slave, Dom/sub, Owner/property type of dynamics as a lifestyle choice, but if you identify as Mommy/girl/boy, Daddy/boy/girl, Handler/pet or other power differential relationships as a lifestyle choice you are welcome.

We primarily serve Virginia Beach and the areas south of the HRBT (Hampton Roads bridge tunnel) and some parts of North Eastern North Carolina.
Website/Social Media: https://fetlife.com/groups/233410
General Meeting Schedule: We normally meet the 3rd Sunday of every month from 12 to 3 pm with the exception of football season. Then we meet from 10 am -12:30 pm. This can change due to local community events or holidays. It is best to visit our Fetlife group or look for event pages for upcoming meetings.
Vetting Instructions: Meetings are generally open to the local community. You must RSVP on Fetlife.com .