MAsT Chapter Locator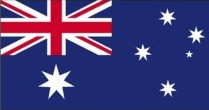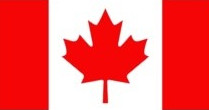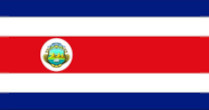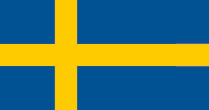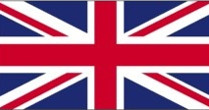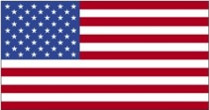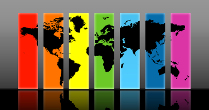 United States
Idaho
Meridian
MAsT: Meridian [Provisional Chapter]
MAsT: Meridian/MAsT: Treasure Valley is a pansexual support and discussion group for those interested in the Master-Mistress/slave, Dominant/submissive or Power Exchange relationship. Persons of any gender and sexual orientation are welcome.
Email(s): Sous-Sir
General Meeting Schedule: second Sunday of the month
Vetting Instructions: Attendance is open to all individuals interested or engaged in personal relationships based upon consensual and informed transfer of authority or exchange of power, regardless of experience, relationship status, sexual or gender orientation.