MAsT Chapter Locator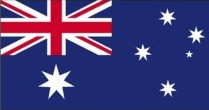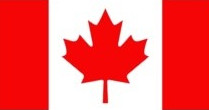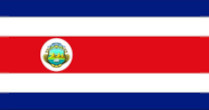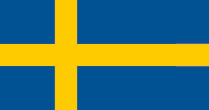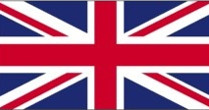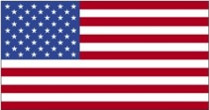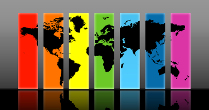 United States
New York
New York
MAsT: Metro NY [Chapter]
MAsT Metro NY is an inclusive community support group open to all adults (18+) with an interest in consensual power exchange relationships. We welcome all genders and orientations, and invite any who are interested in power exchange dynamics to attend and participate at our meetings. There is no requirement that you currently be in an M/s, D/s, or power exchange relationship to attend meetings.

Our meetings are typically held the first Sunday of every month at The Players Theatre Rehearsal Studios located on 115 Macdougal Street, New York, NY 10012 from 2:00PM to 5:00PM. (door to the right of the main theater and up the stairs)

If you have any questions or would like more information before attending, please feel free to email slave gaia

We look forward to seeing you there!
Email(s): Master Dante Amor Slave Gaia Amor
Website/Social Media: https://forms.gle/UaL2u6u6uou9uGYY7 https://www.facebook.com/MAsTMetroNY/
http://www.MAsTMetroNY.com