MAsT Chapter Locator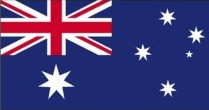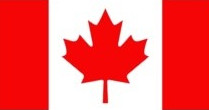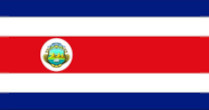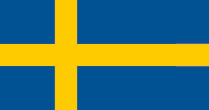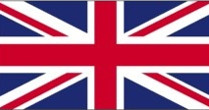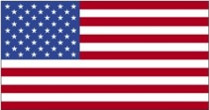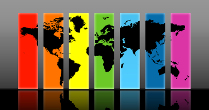 United States
District of Columbia
Washington
MAsT: Washington DC [Chapter]
MAsT: Washington DC exists as a support group for men, gay, straight, bisexual or male-identified transgendered, involved in, or interested in, the Master/slave lifestyle.

It is an opportunity and forum for like-minded men to come together for discussion of issues that concern Masters and slaves, to share ideas and gain/share knowledge of the Master/slave lifestyle.

You do not have to own a slave or have a Master in order to attend our meetings.

The Chapter, based in the Nation's Capital, was founded by Master Ta�no in April, 1999. MAsT Washington is now part of MTTA, Inc. a non-profit educational organization that runs also the annual Master/slave Conference and the MTTA Academy.
Email(s): Slave Charles Slave Paul
Website/Social Media: http://www.mastwashington.org