MAsT Chapter Locator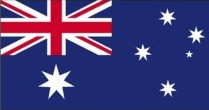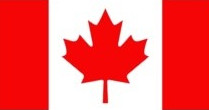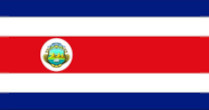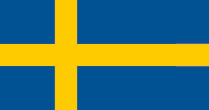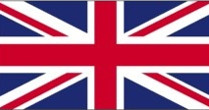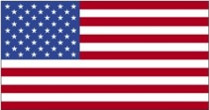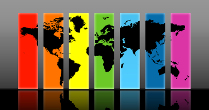 United States
Washington
Everett
MAsT: Everett [Chapter]
MAsT: Everett is a pansexual support and discussion group for those interested in the Authirity Based Relationships. Persons of any gender, gender identification, and sexual orientation are welcome. Interest is important, experience, relationship status or labels are not.
Email(s): Isabella Cross / slave maya slave joy girl Calyco
Website/Social Media: https://fetlife.com/groups/71527
General Meeting Schedule: Currently first Saturday of the month, 3pm to 5pm PST. Meeting is currently virtual.