MAsT Chapter Locator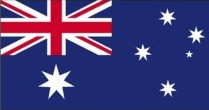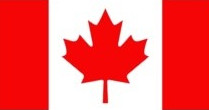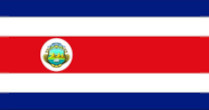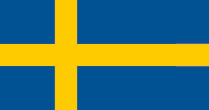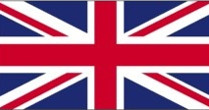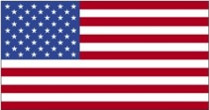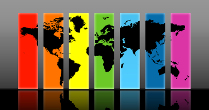 United States
New York
New York
MAsT: NYC [Chapter]
MAsT: NYC is a discussion group for NYC area gay men involved in or interested in the Master/slave lifestyle as well as Daddy/boy and other Dom/sub relationships.

Our monthly meetings provide an opportunity and a forum for like-minded men to come together for discussion of issues that concern Masters and slaves, to share ideas and knowledge of the Master/slave lifestyle, and to socialize with others who appreciate the special character of gay Master/slave relationships. Our group is about living the reality and/or at the very least, exploring the issues with living the reality of Mastery/slavery.
We believe there is tremendous value in learning from others who may have walked the path before you and may be walking it with you. We encourage our members to confront the myths and embrace the reality your personal journey has in store for you.
Email(s): Master Bear Robert slave.mike