MAsT Chapter Locator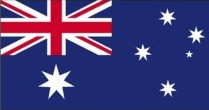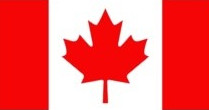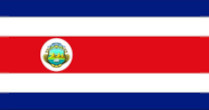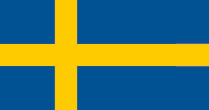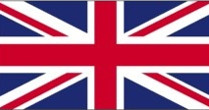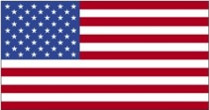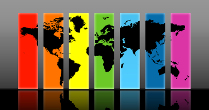 United States
Pennsylvania
Fleetwood
MAsT: Fleetwood [Chapter]
MAsT:Fleetwood is a Power Exchange support group for those interested in the Master /slave relationship. Persons interested in exploring power exchange or authority based relationships are encouraged to attend.
Email(s): MilitantSoul
Website/Social Media: https://lovingauthority.wixsite.com/lovingauthorit
General Meeting Schedule: Typically for vetted members every Saturday night at the House of Soul's Club house. For non-vetted members third Saturday/Sunday of the month at 1 pm in Fleetwood area.
Vetting Instructions: We value privacy and respect. Vetting is designed to protect all of our members from risk of exposure. Vetting requires a minimum of four back to back MAsT meetings or two meetings with support of a current member.