MAsT Chapter Locator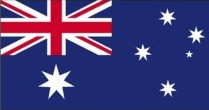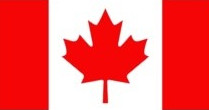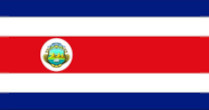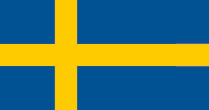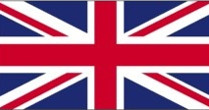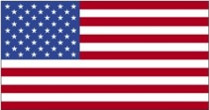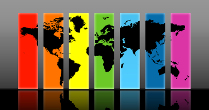 United States
Oregon
Portland
MAsT: Portland [Chapter]
MAsT: Portland is a pansexual support and discussion group for those interested in Master-Mistress/slave or Dominant/submissive relationships. Persons of any gender or sexual orientation are welcome.
Email(s): Fredrick
Website/Social Media: http://www.mastpdx.com https://fetlife.com/groups/161098
General Meeting Schedule: Third Sunday of the month at 4 p.m. Pacific time.
Vetting Instructions: Contact chapter director prior to attending meeting.