MAsT Chapter Locator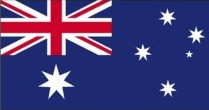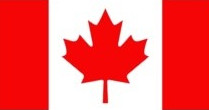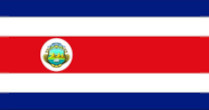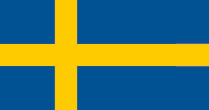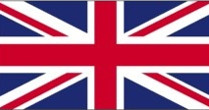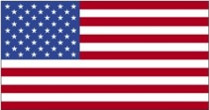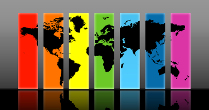 United States
Texas
Dallas-Ft. Worth
MAsT: DFW [Chapter]
MAsT: DFW is, more than anything else, a place where those who are involved, or wish to be involved, in the Master/slave lifestyle can come together and talk about what that lifestyle means to them. Perhaps more than any other type of relationship, consensual M/s relationships have very little precedent in the vanilla world. There is no rulebook, and there is no right way to build these relationships. Each of us has a different style, a different outlook on the way to do this. By gathering here, it is our hope that we can learn from each other, and perhaps avoid some of the pitfalls that others of us may have already encountered.

Why is MAsT: DFW different?

MAsT: DFW is different from other local groups in that its focus is solely on Master/slave topics and relationships. Though it may offer lecture-style classes at times, it is not focused on that style of education. Instead, it is dedicated to open discussion among those interested or involved in M/s relationships. By having this narrow focus, we hope to retain an identity different from other groups. Our goals are to increase awareness of the dynamics of Master/slave relationships, help people find ways to make these relationships work, and provide a place where Masters and slaves of differing backgrounds and practices can find common ground. Secondary to that, we hope to also increase understanding of M/s relationships, protocol and etiquette among both the Leather/BDSM community at large and, where appropriate, those in the general "vanilla" population.
Email(s):